Skip to content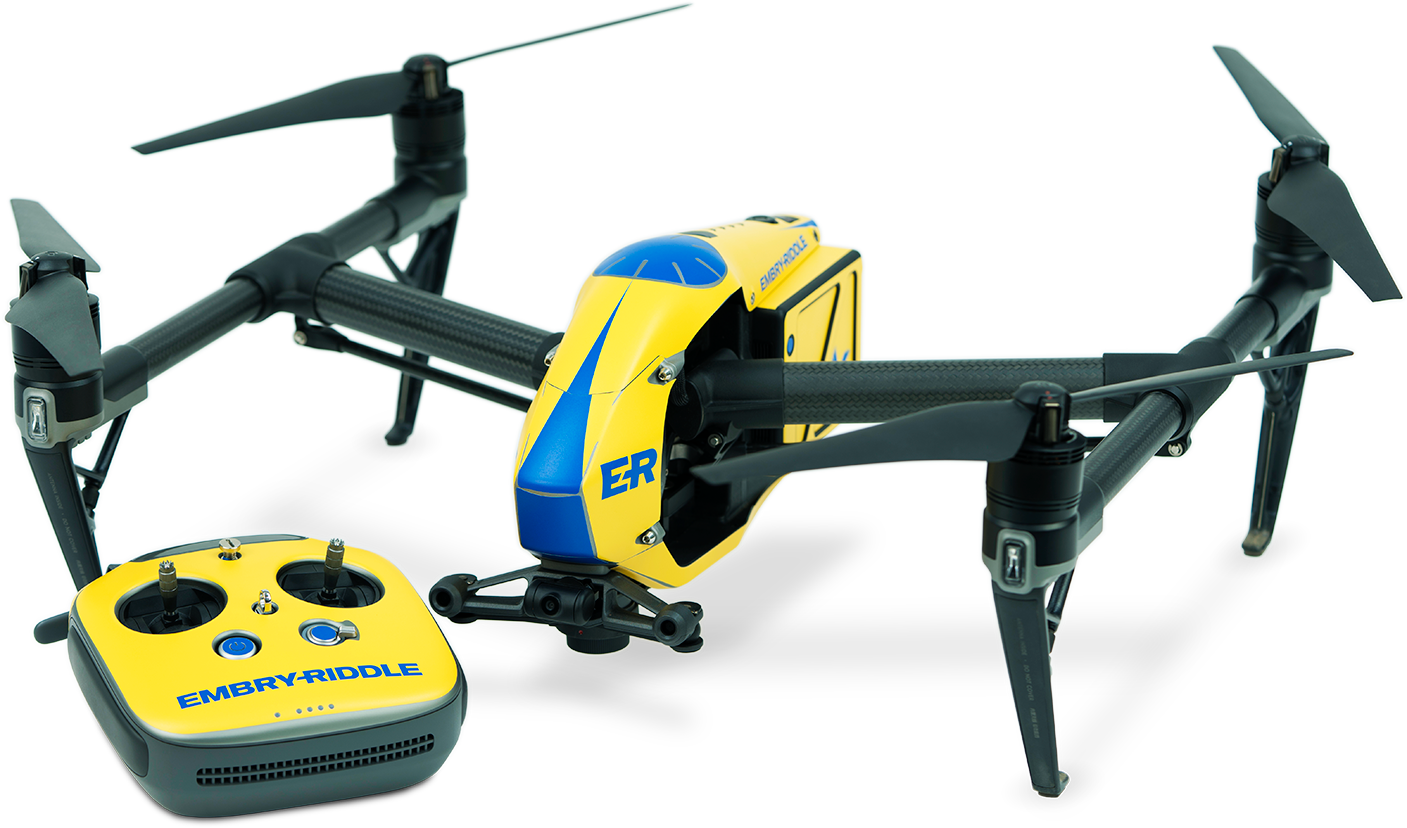 To New Heights.
Communicating through a few iterations, we created a selection of wraps exploring color and pattern variations allowing them to choose the perfect look.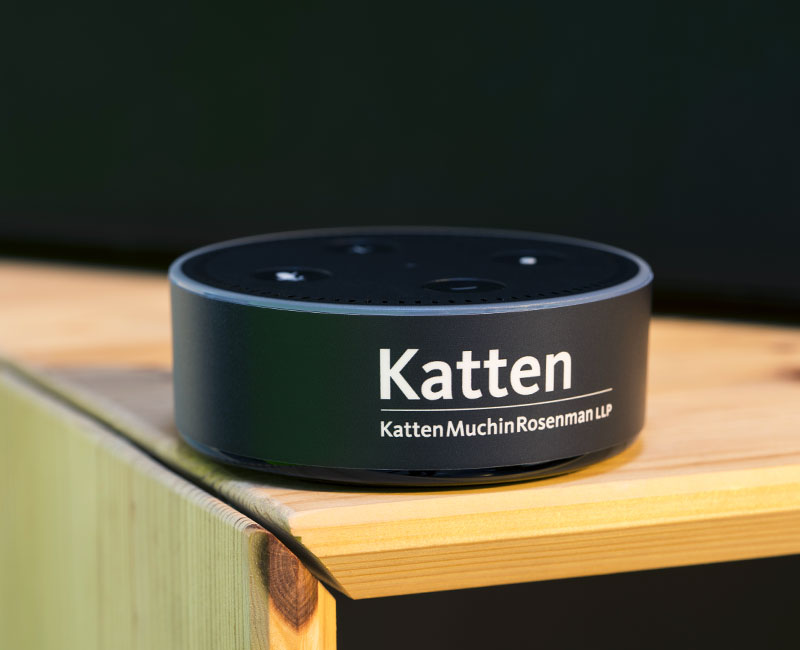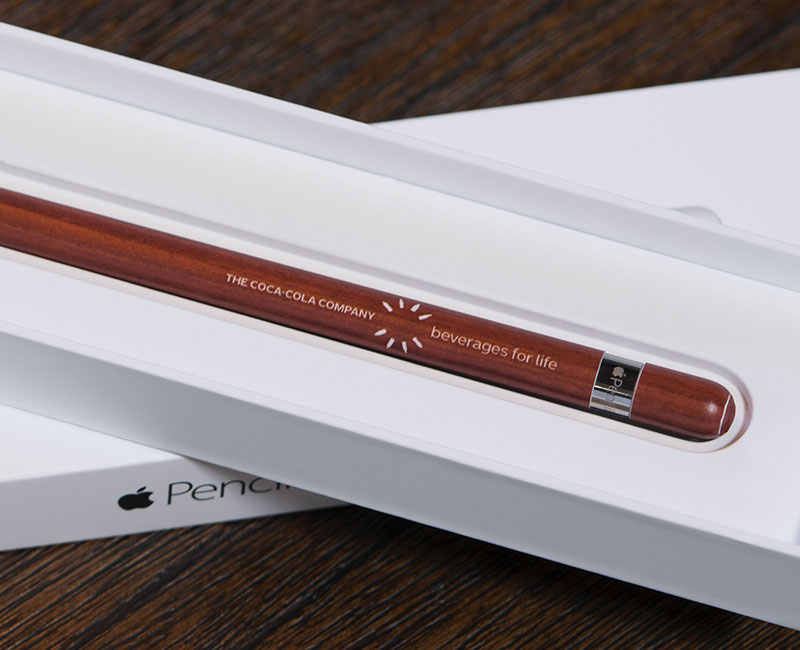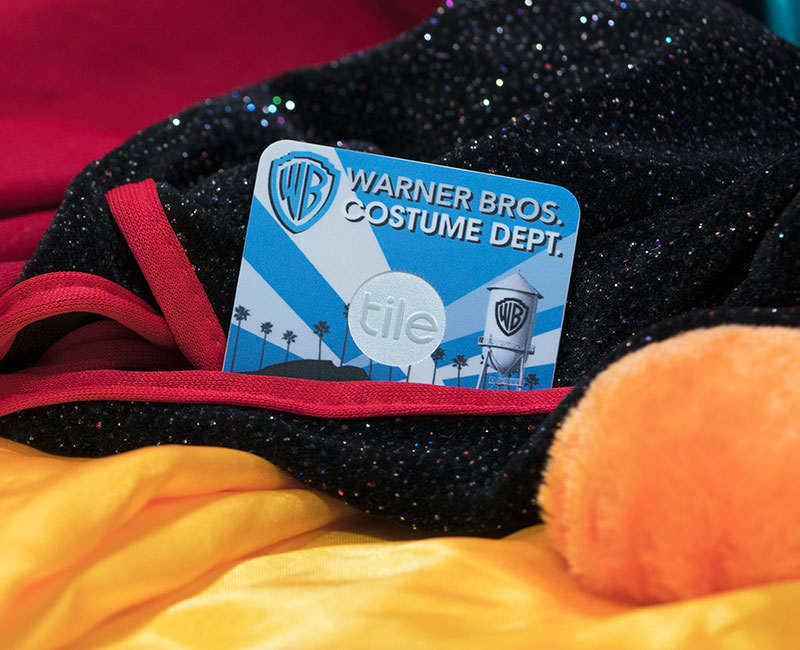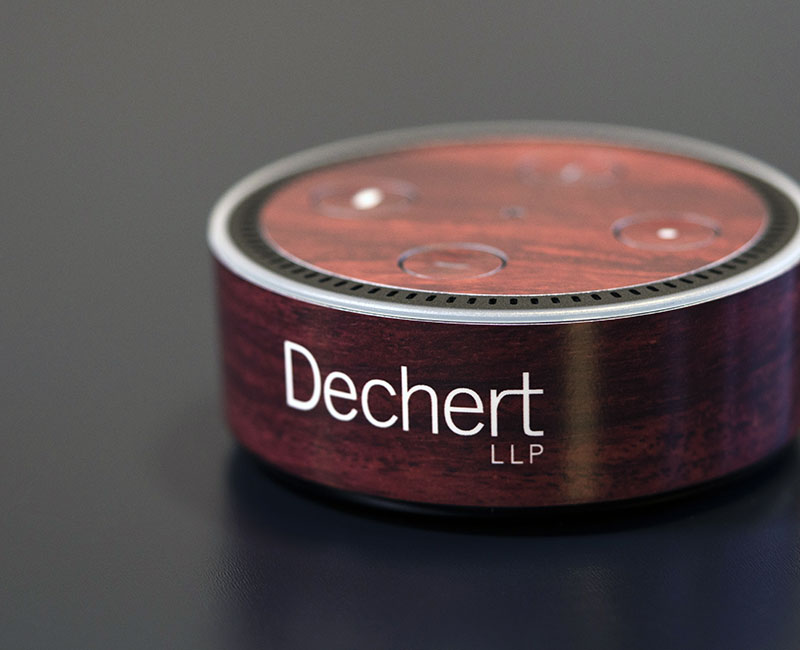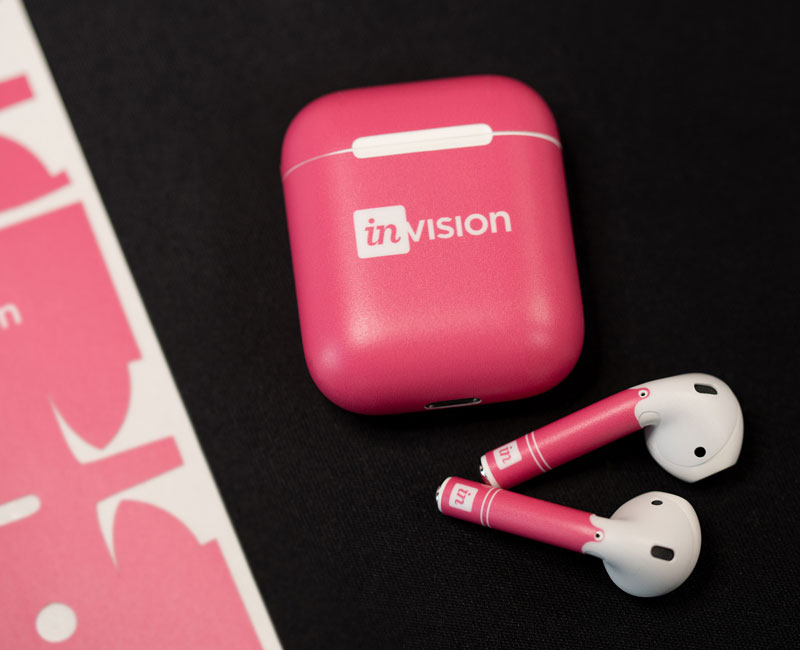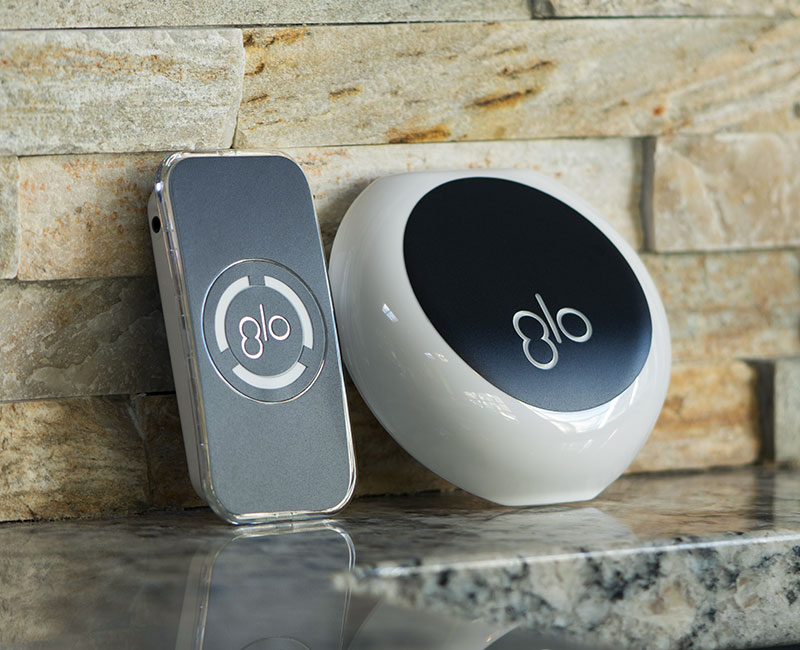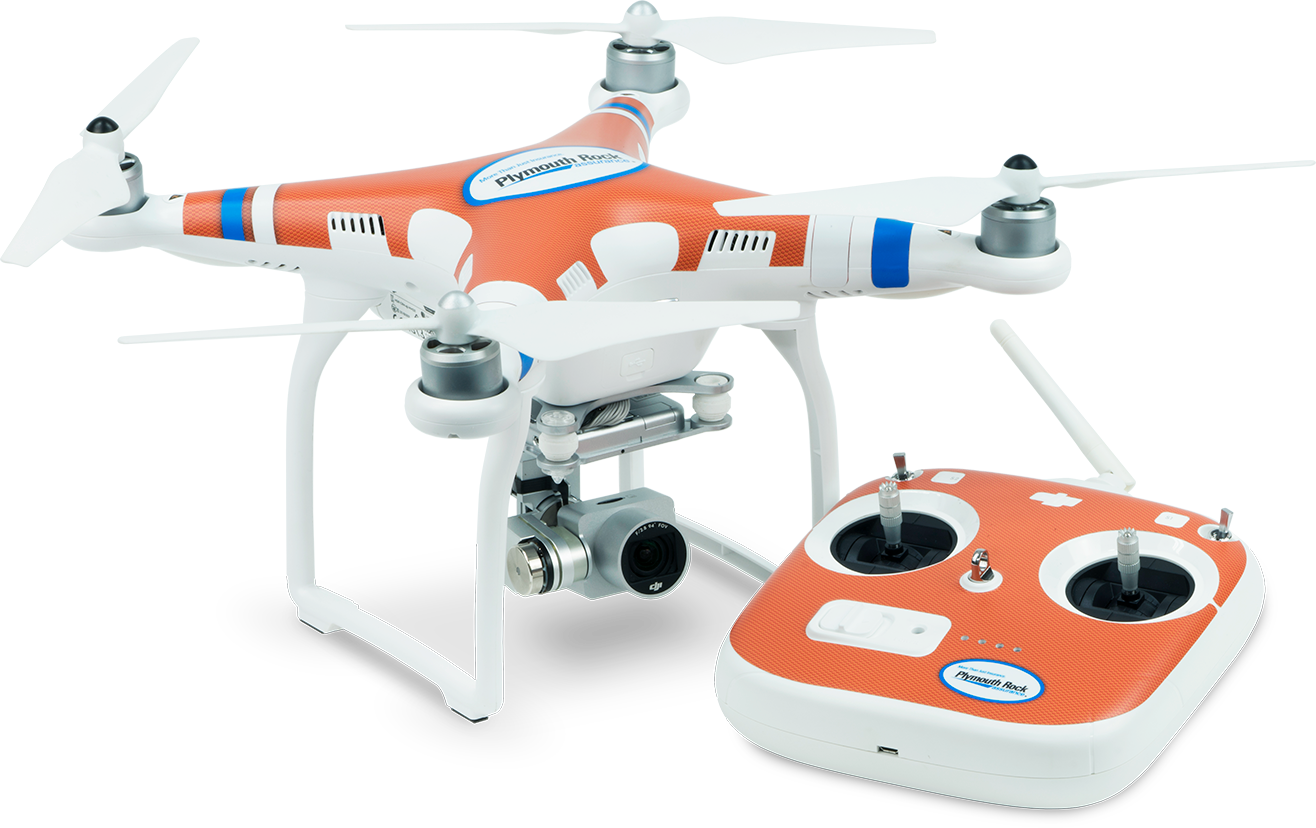 Increased Coverage.
Variations were created for multiple drones to ensure no matter the region or operator, Plymouth Rock Assurance would have uniform branding as they took to the skies.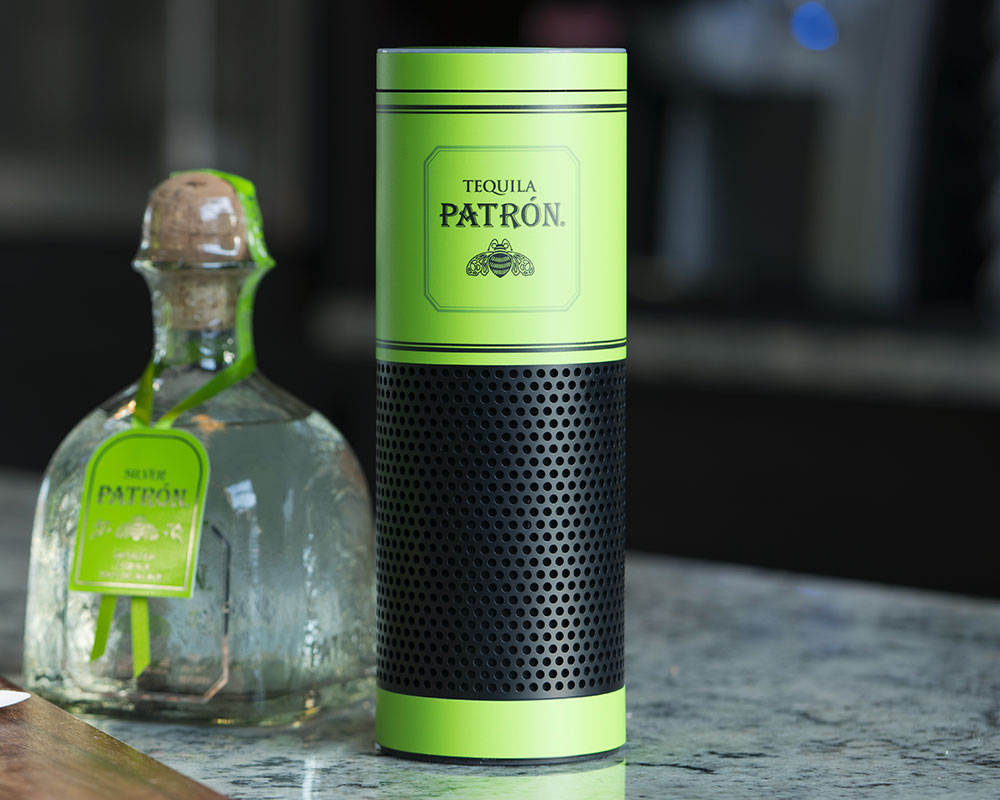 The Device.
Selecting the Amazon Echo was imperitive in their display. No problem. We had the wrap measured and ready to go. (If we don't already have a wrap for your device, we will get one ready.)
The Wrap.
After using their specific Patrón Pantone color as a base, we added and scaled their logo for prominent display atop the Amazon Echo which serves as the perfect drink protection.
Fulfillment.
As this was a limited promotion for Patrón, we mailed them the wraps for them to apply at their convenience. (Need yours wrapped in-house? Ship your devices directly to us for completion.)
Our Clients
Below is a sample of the dozens of clients we have partnered with to create potective solutions, and we're adding more weekly. Clients choose us not just for our excellent quality or speedy turnaround time, but for the experience. From ideation to end production, Slickwraps provides concierge level fulfillment to ensure your wrap is perfect no matter the size or application.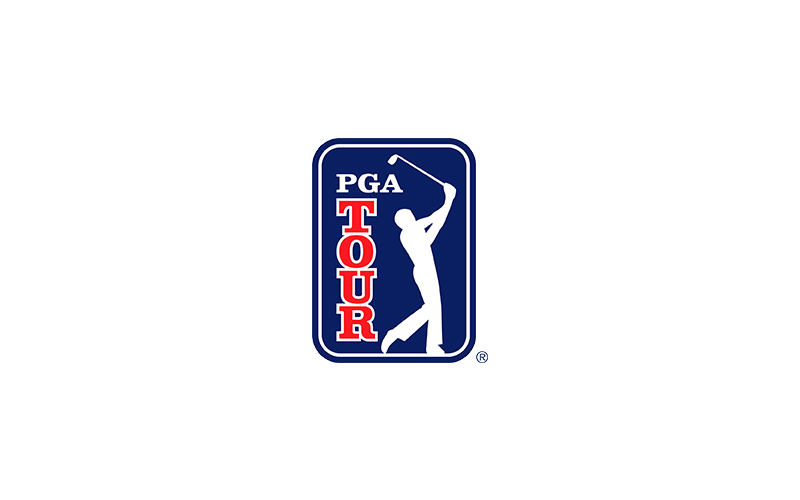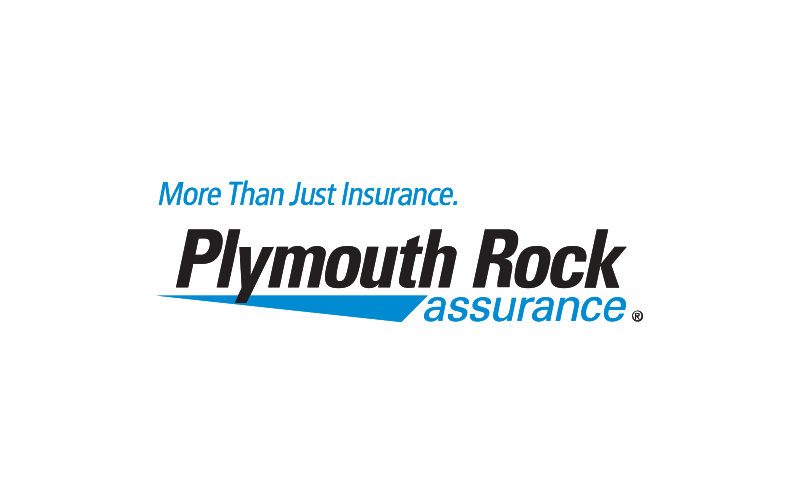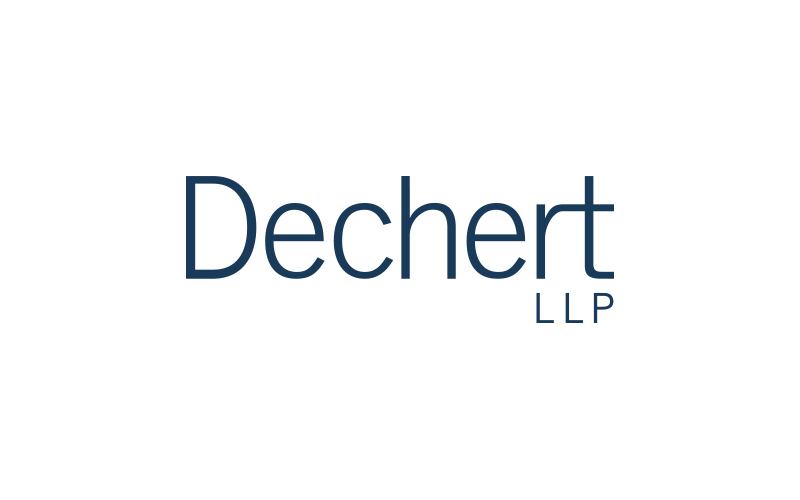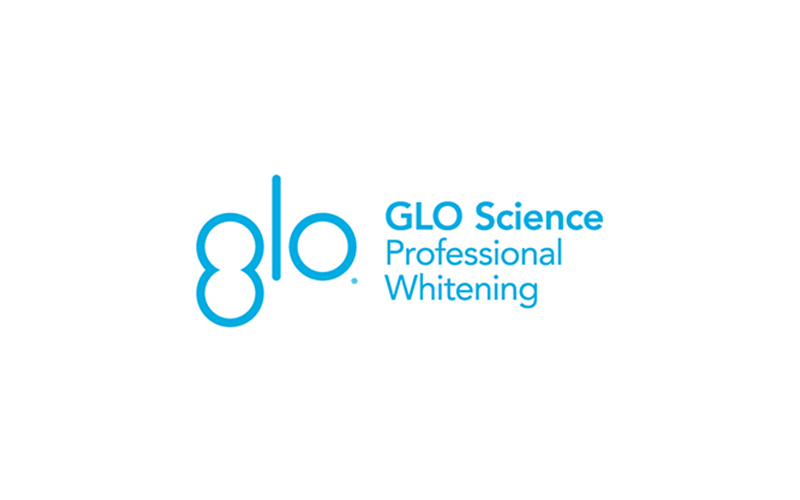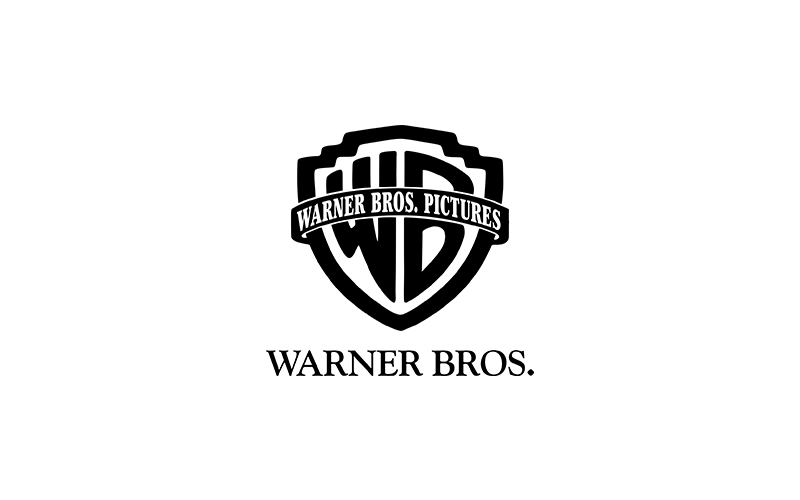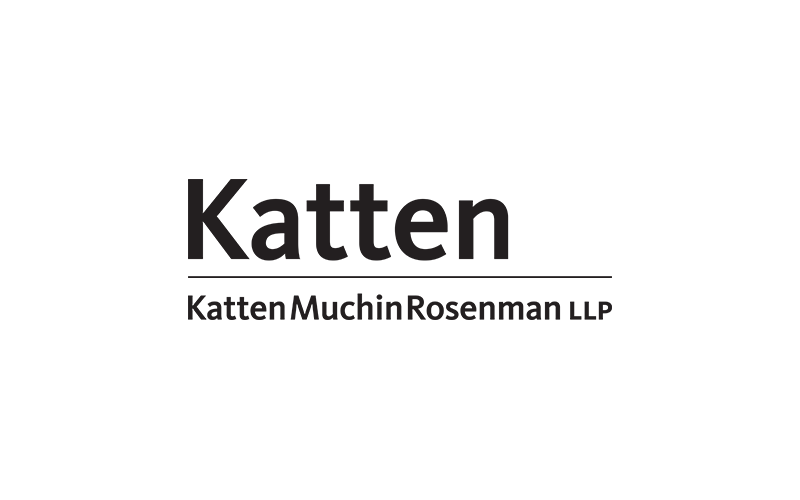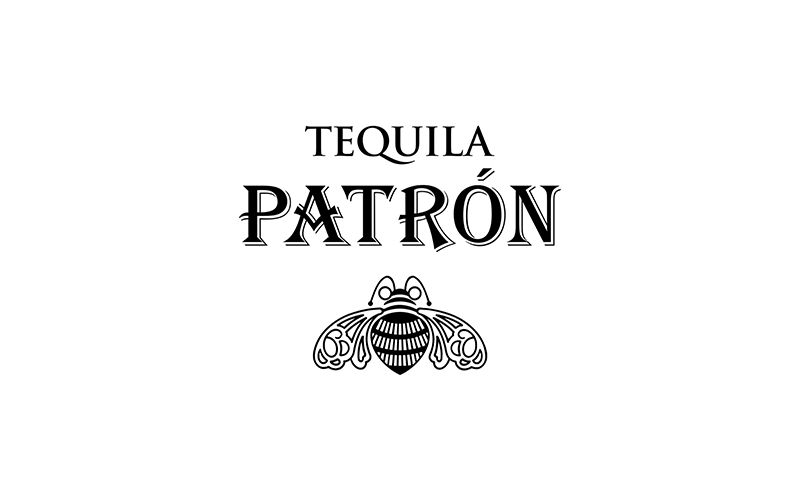 We work 1-on-1 with each of our clients to deliver the best protection solution possible. Need a wrap for a particular item? We can wrap anything you want if we don't already. Simply send us the item and our team will work to create a custom wrap, just for you.
Sunday,Monday,Tuesday,Wednesday,Thursday,Friday,Saturday
January,February,March,April,May,June,July,August,September,October,November,December
Not enough items available. Only [max] left.
Add to Wishlist
Browse Wishlist
Remove Wishlist