Mobile Payments Gaining Popularity
Posted in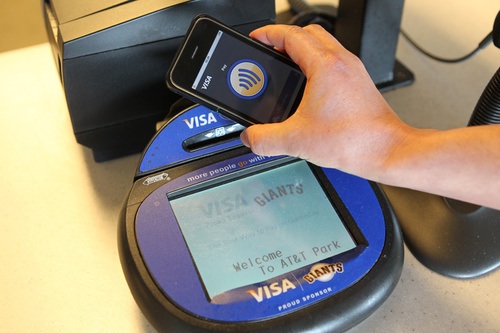 With the constant evolvment of technology, big companies are looking for ways to make shopping experiences easier and more efficient for customers. Soon, all you'll ever need to carry with you may be your cell phone. Several large corporations announced Wednesday that they are looking to develop a mobile payment app for their customers. The network, Merchant Customer Exchange (MCX) would be a downloadable app, where shoppers could store credit card or other payment information. At the check-out, customers would simply hold their phone in front of close-contact scanner to make a payment. This app wouldn't be the first mobile payment system. Last year Google launched "Google Wallet," and Verizon, AT&T and T-Mobile are partnering to release Isis, a similar system. While MCX is not a new concept, the introduction of much greater competition to the industry could help the payment method pick up steam.
Some of the giant corporation involved in MCX include:
Walmart
7-Eleven
Best Buy
Target
Sears
Lowe's
CVS/Pharmacy
The new technology is expected to give a massive boost to mobile payment sales. At the moment about 87% of Americans have cell phones, with about half of them being smartphones (
Fed. Reserve)
. The research firm Gartner reported that they expect mobile transactions to be $171.5 billion by the end of 2012. This would be up 62% from last year. By the end of 2016, it's expected to reach $617 billion. The one roadblock will be convincing consumers that this is a safe way to pay. In a recent study of 2,000 participants, 60% of them said they would be uncomfortable loading credit card information onto their cell phones (
Wall Street Journal).
It's likely the discomfort with this new technology will disappear when it becomes more familiar to consumers. There was a time when credit cards may have made shopper uncomfortable when they were first introduced, and now they're a part of our everyday lives. This new payment method will likely be the same way.
Information Courtesy of: delmarvanow.com, online.wsj.com
Be sure to subscribe to the Slickblogs RSS Feed for behinds the scenes looks from the Slickwraps headquarters, and the latest technology and Slickwraps news!
0 customer responses
X
Made in USA
© 2020 Slickwraps, inc.