Happy April Fools!
Posted in
Hey Slicksters! April 1st is here, and who doesn't love a prank or two? We thought it would be fun to round up some April Fool's favorites from the past. Take a look below!
Swiss Spaghetti Trees - 1957
The BBC had many taken aback when they aired a piece on the Swiss spaghetti harvest. It seemed that due to "an unusually mild Winter," the trees started sprouting spaghetti. Not only did hundreds of viewers fall for the prank, many phoned in to the BBC to ask how they themselves could grow these Spaghetti trees. This is also thought to be the first time television was used to pull of an April Fool's prank. Take a look at the footage below! http://www.youtube.com/watch?v=l7yJ8C5TbeY
Anti-Gravity Earth - 1976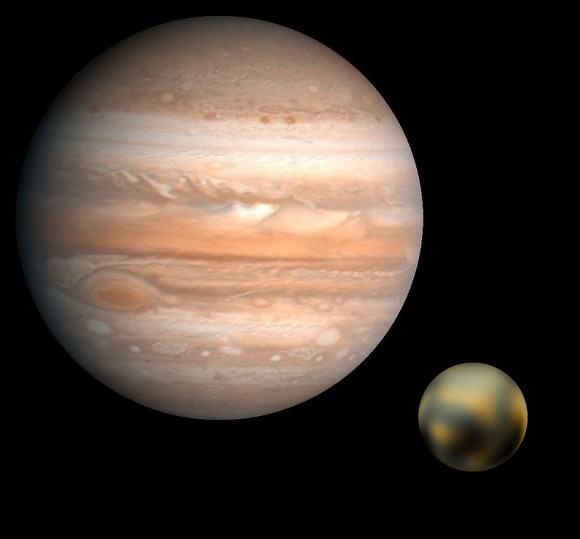 On April Fools in 1976, astronomer Patrick Moore announced on BBC Radio 2 that due to a rare occurence of planet movement, the earth would lose gravitational pull when Pluto passed behind Mars. Listeners were told that if they jumped at the exact moment they would be able to float. Not only did people believe Moore, but hundreds of callers phoned in to say that they did in fact float...some even claimed they floated out of their chairs!
The Taco Liberty Bell - 1996
Many Americans outraged when they found out that Taco Bell had in fact purchased the Liberty Bell and planned on renaming it the "Taco Liberty Bell." The food chain took out 6 different full paged ads in national papers to pull of the hoax, telling Americans that they would be displaying the Bell as it should be displayed. National Park workers spent all day reassuring concerned citizens that the Bell had not been purchased afterall.
The Left-Handed Burger - 1998
For April Fools in 1998 Burger King took out a full page ad introducing Americans to the new "Left-Handed Whopper." This new burger promoted all of the same goodness as the original whopper, but promised customers that all condiments would be rotated 180 degrees for all lefties. Not only were customers fooled, but thousands requested the sandwich at their local stores. Others even requested for Burger King to make the "Right-Handed Whopper."
Mummified Fairy - 2007
On April Fools 2007, Dan Baines, owner of the website Lebanon Circle Magik Co., posted images of what looked to be like a mummified fairy. Baines claimed the fairy had been found near old Roman ruins in Derbyshire, England. The website received thousands of emails and visitors due to the post. He later admitted he made the prop, as he used to be a prop-maker himself. Even after the revelation, however, some people still refused to believe the fairy was a fake.
Be sure to subscribe to the Slickblogs RSS Feed for behind-the-scenes looks from the Slickwraps headquarters, and the latest technology and Slickwraps news!
0 customer responses
X
Made in USA
© 2020 Slickwraps, inc.